Ideal Siding Franchise Opportunity
Ideal Siding is the fastest growing siding company in Canada. We gathered experience of over a dozen successful siding companies in North America and found a way to improve customer service, labour wages and the price that the homeowner is paying to get the siding replaced.
Now we are excited to welcome new partners to our family! Both entrepreneurs-to-be who will grow the business and investors who make it possible to scale our operations in all locations across Canada and the USA. We are building a household name in the siding renovation business, the brand that homeowners can rely upon, trust, and refer.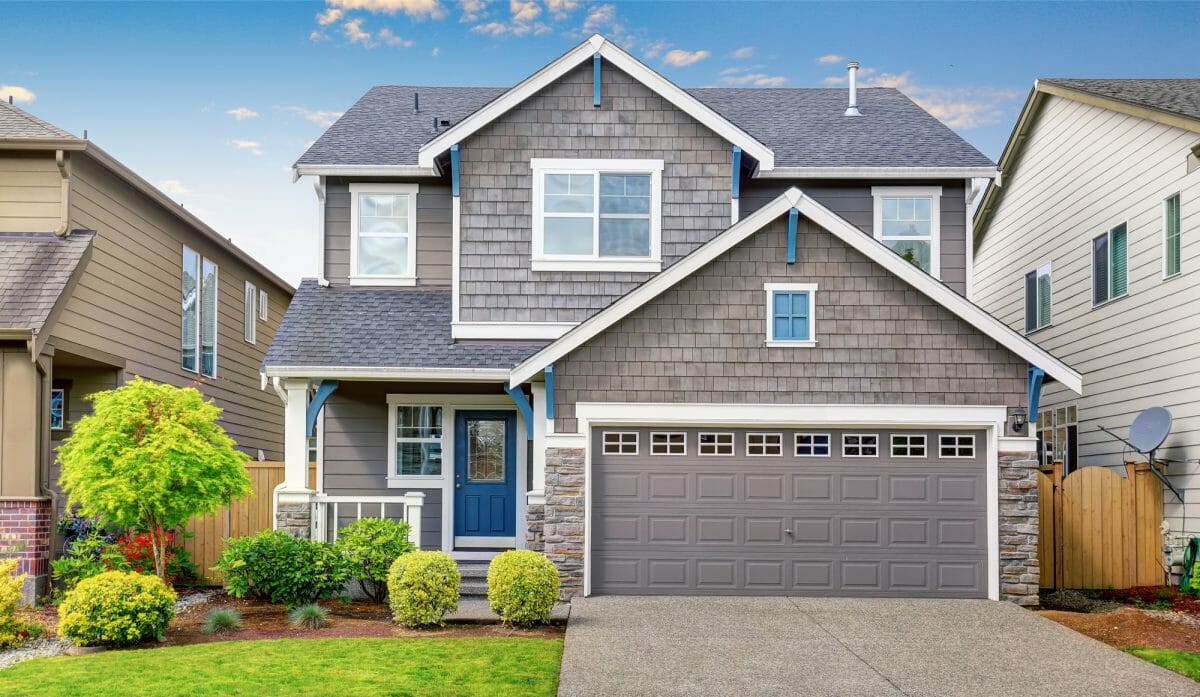 You might be wondering why you should join a franchise system instead of going it alone. Franchising provides the best of both worlds: you get to be your own boss and build your own business, but you're backed by the proven success of a trusted brand.
We solve three main issues of any renovation business:
Clients. We find clients for you! Yes, you would not find this option elsewhere.
Crews. We built a great system to find the best installers.
Management. We consulted over 15 siding companies over the last eight years to introduce the best business model in the industry.
Jump into our community of thriving business owners. We'll help you along the way as you build your own siding company.
There are following main benefits of going with us:
Big industry. Siding industry is estimated to be $60B, which is three times the revenue of McDonald's.
Growing trends. Reports indicate that the siding industry grows at least 4% a year in the USA and Canada.
Modern materials. We are using composite materials like fiber cement, premium vinyl and engineered wood, which are cheaper, look better, and low maintenance.
Low starting investment comparing to revenues and profits our partners get.  The franchise fee is only $50,000 and there is no need for an office or a warehouse.
Large projects – $25,000 average, but depends on the area and the city.
Evergreen industry. Siding is not going anywhere in the next 20 years and year-round projects.
Quick start. We book ten appointments with clients for the first week and get at least ten appointments for each week after. You don't need to wait for a long time to see your first revenue.
Great support. We schedule estimates, help to quote appropriately, find crews, etc.
Innovation and disruption – we got the experience from companies that have been in the industry for 20-30 years and combined it with new technologies and optimization of every process. This allows us to compete with any company in both growing and falling markets.
We are looking for partners who share the same values and can work as a team because the results of each member influence the rest of us.
Ready for a closer look?
If you're would like to get more information, please contact us:
Also feel free to email us at info@idealsiding.com, or call us at +1-8-555-SIDING (ask for Franchise Development Manager).
Thank you for your interest in franchising with us.
All the best,
Ideal Siding Team