Start a Franchise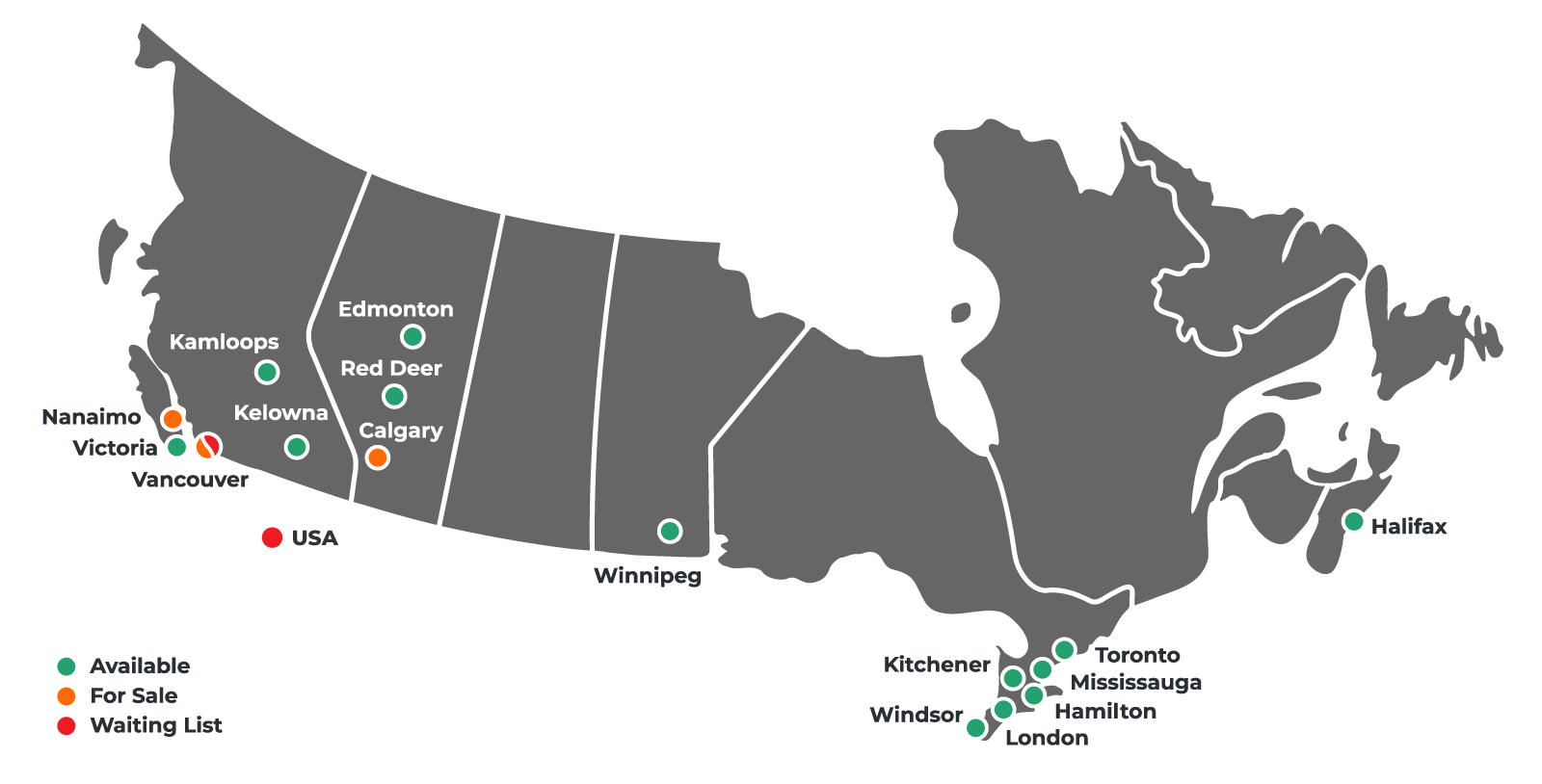 We are excited to welcome new partners to our family! Both entrepreneurs-to-be who will grow the business and investors who make it possible to scale our operations in all locations across Canada and the USA. We are building a household name in the siding renovation business, the brand that homeowners can rely upon, trust and refer.
Ideal Siding is the first company in the industry to offer complimentary design for the exterior – we understand that the homeowner wants to choose between designs and styles before we start the project. We are the first company to offer a 25-year warranty on workmanship.
Our Franchisees are able to offer it as a result of the proprietary system that we use to onboard the best installers in the industry. We also built the financial model that works in all markets; it allows us to survive any storm in the economy and scale fast when the market is recovering.
Our Franchisees could become a semi-absentee and enjoy the things that are important to them. Investors who work with us, have access to the investment tool that is transparent, measurable, predictable. They can compare the results of their location to other locations, and we are here to help to improve the performance of the element that is below the benchmark.
You can join us as the Franchisee who purchases a location and start operations from scratch. You can purchase an existing location that is profitable but is in the early stage of development.
We also offer some of the locations that are fully equipped with a well-trained management team, list of happy clients in the neighbourhood, low-overhead operations, and high monthly net profit and plan of the growth for the coming years.
Available:
Toronto, ON
Red Deer, AB
Edmonton, AB
Victoria, BC
London, ON
Windsor, ON
Kelowna, BC
Kamloops, BC
Winnipeg, MB
Hamilton, ON
Kitchener, ON
Halifax, NS
Mississauga, ON
For SALE:
Vancouver, BC
Calgary, AB
Nanaimo, BC
Waiting List:
Please call +1 8 555 SIDING or email info@idealsiding.com for more information.
All the best,
Ideal Siding Team