We Find an Ideal Solution for You
Our company is a full-service siding renovation contractor. We offer all types of styles, colours, and material options. We are the only Elite Preferred James Hardie contractor (fiber cement siding) on Vancouver Island. Ideal Siding Nanaimo is the right choice for the job. We routinely work areas in and around Nanaimo and are knowledgeable about the requirements and trends.
Why work with Ideal Siding Nanaimo?
Nanaimo has a temperate climate usually with cool and dry summers, winters that are long, wet, cold, and cloudy. We are capable of repairing your house even under the most hostile winter conditions all year round.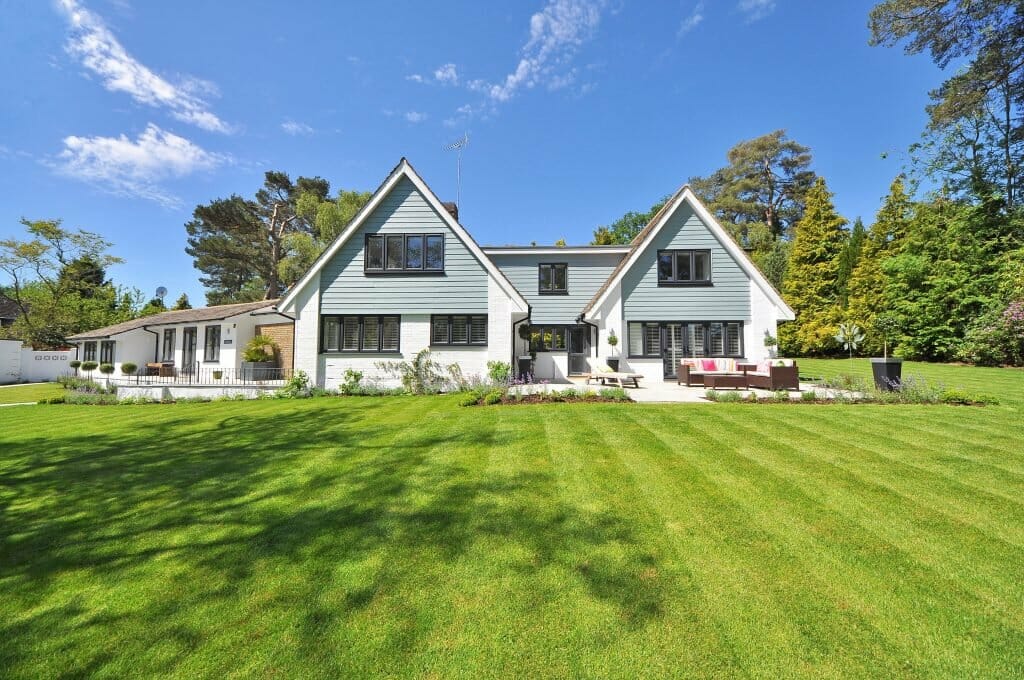 We do the research we did and we bring all the experience we had with over a hundred projects to provide the highest standard of materials (that fit the climate) and most skilled crews in the siding industry in the Nanaimo Area.
Our services are provided at an honest and cost-effective cost, without unexpected charges. We also offer a price match guarantee to ensure you get the best price on the market for the same scope of work.
You can always turn to Ideal Siding Nanaimo if you are looking for a top-quality exterior material that requires little upkeep (vinyl siding or fiber cement siding) on the Island.
We look forward to changing the look and feel of you home and find an ideal solution for you.
How much does the siding replacement cost?
The industry is changing and vinyl siding was 2x less expensive than fiber cement and 3x less expensive than cedar. Today, the difference is not that significant. In most cases, fiber cement will only be 10-20% higher than vinyl but lasts longer and looks better.
The reason behind this change is that:
Many parts of the project like demolition, waste removal, building paper are the same for any of those materials.
Price of Hardie siding which is one of the fiber cement brands dropped as it became more popular
Over the last 5 years, many siding crews learned how to install fiber cement and supply of labour for fiber cement is higher than for vinyl
The technology of vinyl siding advanced resulting in better warranty, colour protection but at the same time the price for premium vinyl siding is almost twice as high as regular
For an average home (about 2,000 sq ft) price for a renovation that includes everything involved in siding replacement would be $17,500 for vinyl and $20,000 for Hardie.
The three most typically used siding materials in Nanaimo are vinyl (both regular and premium), fiber cement (James Hardie), and wood siding like cedar.
Vinyl is able to withstand wear and simple to install. It can also last in the changing winter climate.
Fiber cement (James Hardie), is a composite material that offers homeowners the natural and warm look of wood siding without the risk associated with it (rot and pests).
Cedar has a very natural look that can be stained in many different colours. Many homeowners prefer this if they located in a forest to keep the look of their house consistent with the surroundings.
Contact Information
Do you have any questions? Please feel free to contact us for a free estimate on a service or with any other questions you may have.