We Find an Ideal Solution for You
Throughout the city of Toronto there exist hundreds of small neighbourhoods and some larger neighbourhoods covering a few square kilometres. Suburbs such as North York, Markham and Richmond Hill (north, east) and the Halton region (Oakville and Milton for example) are favoured by families and are among the best places to live in Toronto. There the demand for our service is especially high. When our siding company works in Toronto area we consider the needs of our customers and well as the weather conditions throughout the year.
In Toronto our siding installers offer different types of siding such as vinyl siding, aluminum siding, fiber cement siding, cedar siding and others. We install only quality and durable products from a reputable and well known manufacturers (as James Hardie), and you can get an expert advice regarding which material is better to use for your specific needs.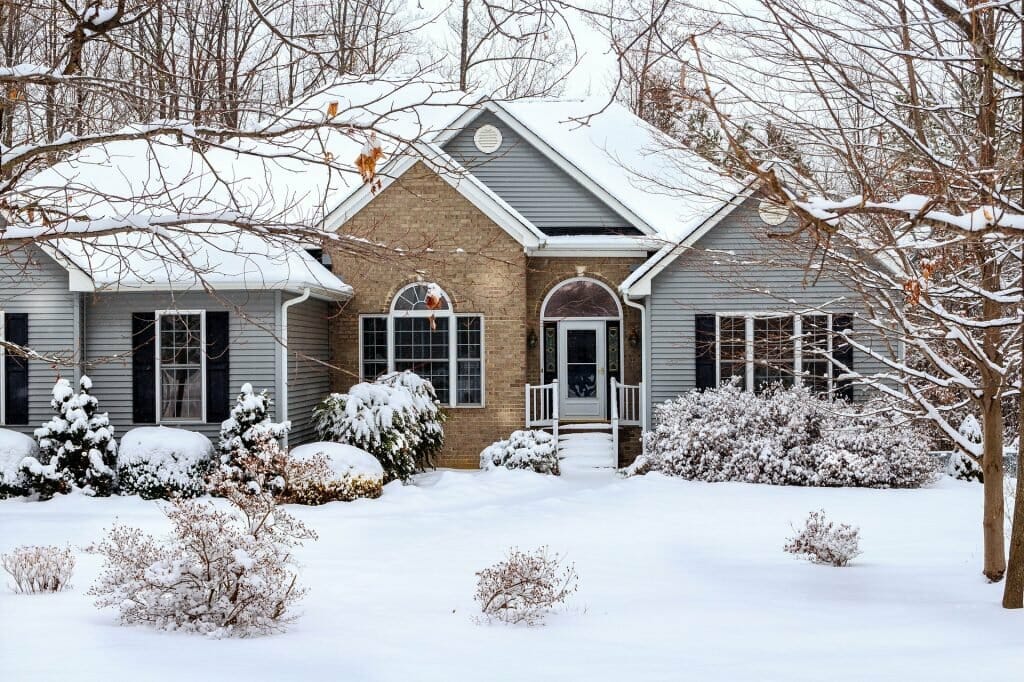 Our crew are very professional and experienced enough to provide you the best quality of the service provided. We can guide you through the whole process of siding installation or replacement. We are trying our best to complete the project in the shortest terms possible.
Why choose Ideal Siding Toronto?
As you know Toronto has a humid continental climate, and the city has the coldest winters.  We can make it possible to repair your houses even under the most hostile winter weather conditions.
We also provide the best quality workmanship in the siding industry to Toronto Area.
Our siding contractors offer you services at a fair and affordable price, without any hidden charges.
Ideal Siding Toronto should be your first choice if you are looking for a quality, low-maintenance exterior (vinyl siding or fiber cement siding) in your city.
You might definitely find other companies providing you the similar services but we can assure you that you will never get disappointed with the quality that Ideal Siding Toronto can offer you. We not only install quality exterior building products from known and reputable manufacturers.
Our Siding Services
We proud to serve our customers with the next services:
vinyl siding
James Hardie siding
cedar siding
steel siding
aluminum siding
siding gutters
soffit and fascia
windows and doors
roofs
How much does the siding cost?
Cost of the installation for any exterior depends on the architecture of your house, materials and whether you decide to handle the task on your own or you seek for assistance throughout the whole process.
Siding installation costs around $3 to $9 per one square foot. Installation process is much easier for vinyl compared to other materials. James Hardie Siding which became the most popular choice these days is more expensive than vinyl siding, aluminum siding and the last in the row is Cedar siding, which needs painting as well as longer installation time.
Common Siding Materials
Vinyl Siding
Over 30% of the Canadian households choose within the range of vinyl siding. Apart from the weather resistance, functionality factor of the vinyl-siding, the product comes in a variety of colors, and if you are considering selling your home, vinyl siding installation is a good choice for advertising the lifelong durability of your home's exterior. A worthy investment!
James Hardie Siding (Fiber Cement)
Fiber Cement Siding has been successfully competing with Vinyl Siding since early 1970-s. Different kinds of quality  fiber cement products like shakes, boards, or panels bring an attractive look of real wood or cedar, which enhances a beauty of the house in comparison to vinyl siding.
This type of siding will last for 50 years. If you would like to install a low maintenance exterior siding, which will last for a long period of time and at the same time will enhance appearance of your house then fiber cement probably an ideal variant for you.
Cedar Siding
Cedar is a well-known natural construction material. It's well resistant to moisture, decay, insects and other natural hazards. It is used in all kinds of exterior and interior work due to its gorgeous amber color, light weight and beautiful grain. The most popular form of exterior cedar siding is bevel siding, which is built as bevelled panels placed in overlapping layers. It is thinner at the top side along and became thicker at the end.
Contact Information