We Find an Ideal Solution for You
We are an experienced company that holds more than 500 meetings a year with our clients. We completed more than 100 projects within the last few years. Our crews are well trained, and we offer a 5-year workmanship warranty on all siding that we install. Our team is here to provide guidance throughout the entire process and will gladly answer any questions you may have along the way. We provide superior James Hardie fiber cement siding and vinyl siding to Vancouver homeowners to transform your home's exterior. We regularly work in and around Vancouver and are highly familiar with the needs and trends of the area.
We offer you our services at a fair and affordable price, without any hidden charges. You can find some information about how the price is formed.
Why choose Ideal Siding Vancouver?
We can make it possible to repair your houses even under the most hostile winter weather conditions.
We also provide the best quality workmanship in the siding industry to Vancouver Area.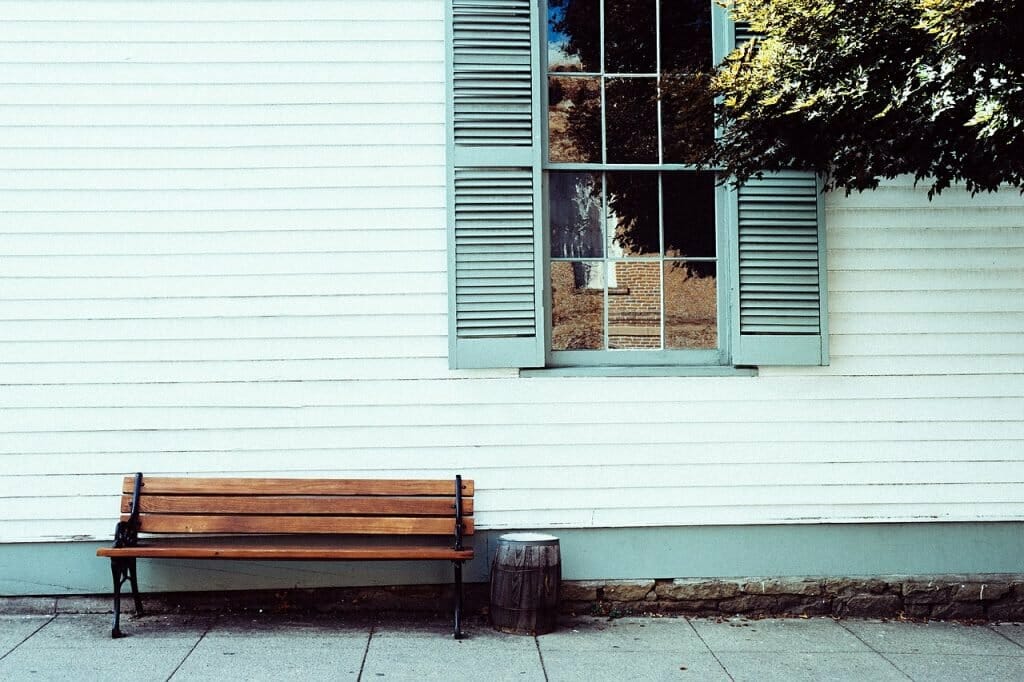 We offer you our services at a fair and affordable price, without any hidden charges.
Ideal Siding Vancouver should be your first choice if you are looking for a quality, low-maintenance exterior (vinyl siding or fiber cement siding) in your city.
You might definitely find other companies providing you with similar services but we can assure you that you will never get disappointed with the quality that Ideal Siding Vancouver can offer you. We not only install quality exterior building products from known and reputable manufacturers.
How much does the siding cost?
To count the cost of your siding installation we need to consider a few things. It mostly depends whether you install siding on a new house or if you want to replace your old siding. Replacement of the siding will include the process of demolishing the old material either partly or fully. If you don't want full replacement we might need to do some inspection to identify the areas where siding needs to be changed. One more factor that influences the price is the additional elements you might want to have (trims, fascia, decorative elements and so on).
Here we show you the approximate price calculation:
If you choose vinyl siding that costs around $6-7 per sq ft, for the whole house which is 2000 sq ft, you might end up paying $12,000 – $14,000. Vinyl siding is the easiest product to work with, which significantly lowers its installation costs.
James Hardie siding will cost around $9 – $10 per sq ft, so for the same house, you will pay approximately $18,000 – $20,000.
Cedar will be the most expensive option among the 3 mentioned above. Its price is $11 – $13 per sq ft, so the final price will be around $28,000 – $35,000 including the additional cost for painting.
To guide you through other material used in your siding renovation have a look at the table illustrated below:
| | |
| --- | --- |
| Material | Price per sq ft* |
| James Hardie Color Plus (Fiber Cement) | Starts at $9.00 |
| Vinyl Siding | Starts at $6.25 |
| Premium Vinyl Siding | Starts at $7.00 |
| Cedar Siding | Starts at $11.00 |
| Stucco | Starts at $10.50 |
| Longboard | Starts at $15.50 |
| AL-13 | Starts at $14.50 |
| Cultured Stone | Starts at $22.75 |
Common Siding Materials
Vinyl siding is a synthetic home exterior material that has become popular due to its low maintenance, versatility, durability and low cost. It can hold its own against the storms of a Canadian winter.
Fiber cement, also called James Hardie, is a synthetic siding material. The beauty of this durable material, compared to vinyl, looks more like natural wood or brick: however, at the same time, it does not require as much maintenance as traditional wood siding.
Cedar is a natural material that is both insect and moisture resistant; it also has exceptional resistance to decay, as well as relatively moderate strength and weight. It's used not only for exterior siding but also for interior panelling, because of its beautiful amber colour, in addition to a straight, even grain.
We believe that it is not easy to make a final choice. For that reason, we offer you our service. We will do everything for you to satisfy your needs by listening to your requests and offering you the best solutions for your particular case.
Contact Information
Do you have any questions? Please feel free to contact us for a free estimate on a service or with any other questions you may have.