Aluminum Longboard Siding in Vancouver
Want your project to ooze the warmth and beauty of natural wood but have no desire to tinker with all that tricky maintenance the natural material requires? Here is a solution to bridge the gap between aesthetics and technical issues in cladding – Longboard siding.
It is manufactured by a Canada-based brand that offers its products across North America, including Vancouver. Made of extruded aluminum, they are somewhat different from other similar options since Longboard aluminum siding doesn't look (and feel) like metal at all.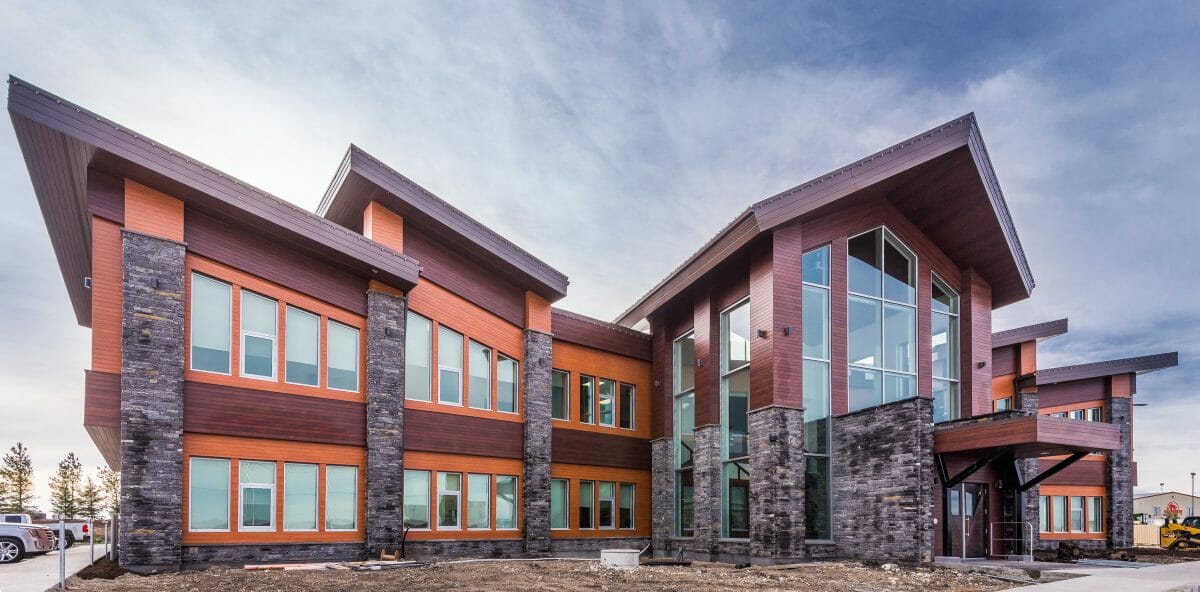 The cladding comes in the form of 24-foot long aluminum profiles with the thickness varying from 1.57 to 1.78 mm and widths of 4″ and 6″. It's anodized for better protection against both corrosion and ultraviolet damage. It's also covered with powder coating to ensure a more damage-resistant surface coupled with an amazing range of finishes.
The tongue and groove profiles are equipped with hidden fasteners to provide a fast and relatively easy installation with perfectly unnoticeable joints. Longboard siding is available in two designs, V-grove and Channel, while j-channels, corners, and other components are designed to flawlessly match the profiles for a classy finished look.
Why Opt for Longboard Siding Installation?
There are a few considerations that favour Longboard among other types of siding:
Unlike natural wood, Aluminum Longboard Siding is free from rot, warping, peeling, and fading under sunlight.
It also has all the advantages of top-grade aluminum products – lightweight, durability, weather resistance, and incombustibility.
The brand offers a nice choice of woodgrain options (close to 20 textures) along with shimmer finishes, solid colours, terra-cotta series, and the possibility of custom colour matching.
Though the cladding purchase and installation may add several thousand dollars to the cost of a whole project when compared to wood, you can expect no maintenance expenditures for years to come and save tens of thousands in the long run.
Holding AAMA 2604/2605 certificate, Longboard siding is proved to resist corrosion and retain its colour and gloss for at least 10 years. However, the manufacturer adds 5 more years of warranty for the coating.
The warranty period covering manufacturing defects amounts to amazing 50 years, which is in no way inferior to natural wood and far more impressive than typical vinyl and fiber cement options.
It can be used in both commercial and residential installation projects with the product range covering siding panels, soffits, ceiling systems, and screens.
It boasts eco-friendliness while being fully recyclable and produced following the best LEED practices.
Longboard cladding is often considered to be the best quality product available to achieve a wood look, whether it's used to highlight contemporary style elements or to maintain a traditional look on a home with zero of the upkeep costs that other wood siding materials require.
Nearly 20 colour options are available. Use one or use combinations to achieve any modern look you desire: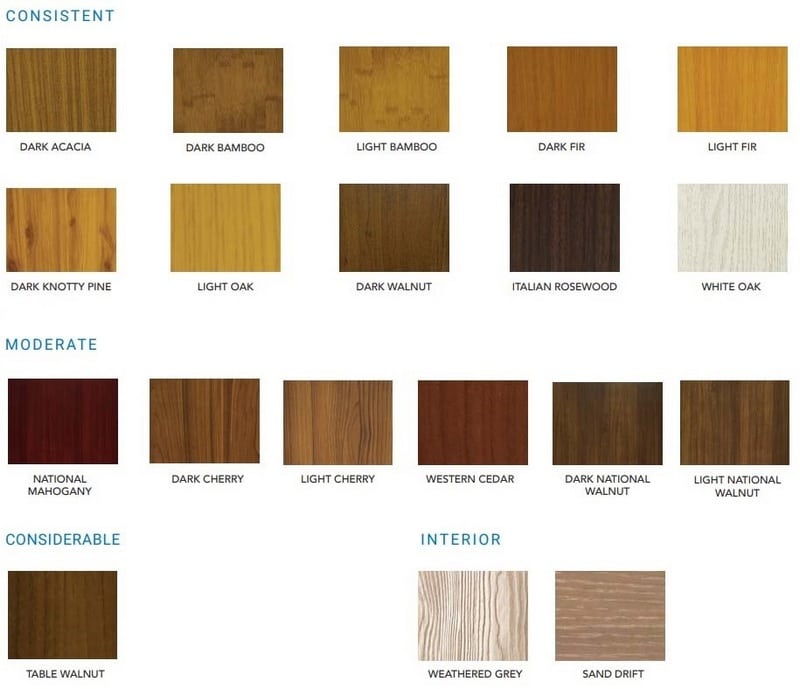 Professional Longboard Aluminum Siding Installation
Numerous contractors offer installation of Longboard siding in Vancouver, not to mention do-it-yourselfers who are perfectly sure they can cope with the task as well. However, the manufacturer's warranty doesn't cover damages caused in the process of installation, and it is only one of the reasons to think of turning to professionals.
Moreover, inaccurate calculations result in extra materials left, which are not subject to return, thus leading to project cost increase. So, it is much smarter to hire our qualified specialists who will provide you with proper consulting and calculation and then ensure flawless Longboard aluminum siding installation.
We will do the job on time and in full compliance with the manufacturers' instructions and your desires. Call us and get a free estimation to start mutually rewarding cooperation!
Call us to request a free estimation:
+1-604-239-2898
+1-8-555-SIDING

Or send an e-mail: info@idealsiding.com