We Find an Ideal Solution for You
Ideal Siding Victoria fully services Victoria and surrounding areas to ensure homeowners are able to choose siding depending on what they desire based on style and budget. Many older homes in Victoria can benefit greatly from having their siding replaced or repaired to ensure their home is protected from all the elements.
Siding is considered to have one of the best returns on investment when compared to other renovation projects. New exterior with low-maintenance options, combined with a 30-year warranty improves the value of your home greatly.
Why choose us for your siding renovation?
Victoria residents get to enjoy very moderate weather compared to other areas of Canada. There is little snowfall but rain in the winter and the summers have very low humidity with ocean breezes that keep it from becoming too hot. Our company installs materials manufactured specifically for this climate zone (like James Hardie HZ5).
Because Victoria has one of the biggest contrasts between the wet and dry climate in the winter and summer, the siding of the house has to be able to withstand these changes. We offer a variety of options including low-maintenance and protection from colour fading.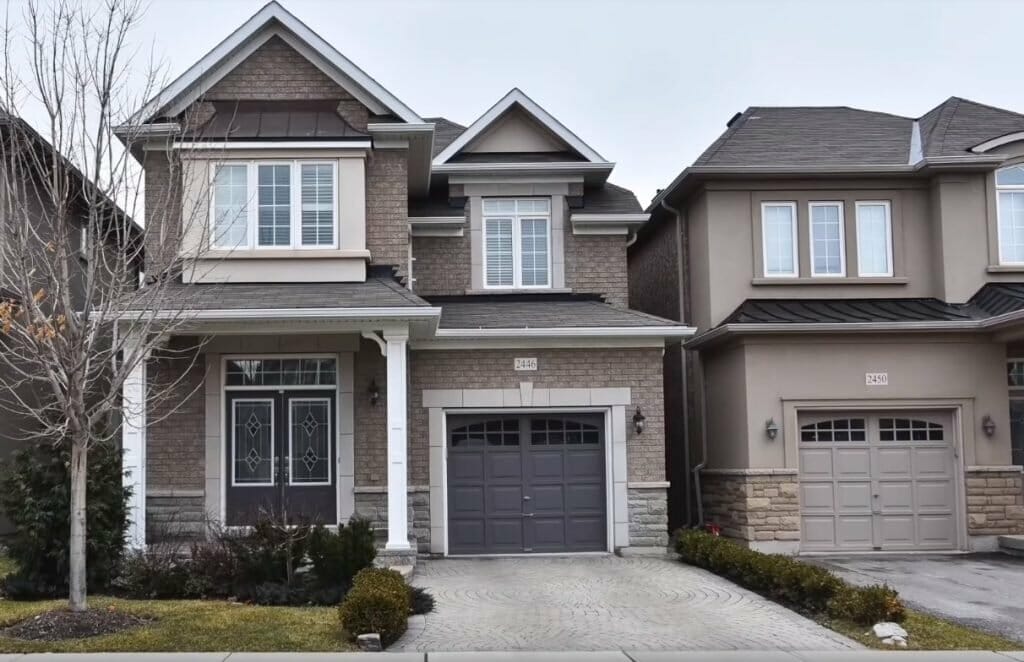 At Ideal Siding Victoria, we pride ourselves in how knowledgeable and experienced we are in the siding industry. We were the first company in Canada to become an Elite Preferred James Hardie contractor, which means we helped more homeowners than any other company.
Siding Pricing
Renovation project consists of many parts like demolition, preparation, rainscreen, trim work, and siding installation. The cost would depend on many factors like time of the year, availability of materials, labour costs, location of your project, accessibility of the walls, etc.
Ideal Siding Victoria offers a Price Match Guarantee because we are confident that our pricing will be one of the best in town. We worked for many years to make our system of operations be as efficient as possible. As one of the largest companies in BC, we built on the economy of scale where we can pass savings and discounts that we receive to our clients.
To give you an example of the price for an average 2,250 sqft home in Victoria:
Cost to replace cedar with new vinyl siding would be $16,000 plus the cost of optional details like fascia boards and trims.
Cost to replace cedar with new fiber cement siding would be $22,000 plus the cost of optional details like fascia boards and trims.
Cost to replace cedar with new cedar siding would be $28,000 plus the cost of optional details like fascia boards and trims.
Most Popular Siding Materials
We can install any type and shape of siding. Just pick the design and colour you want, and we will provide you with different material options and pricing for it.
We work with Longboard, AL13, Alucobond, James Hardie, Allura, Kaycan, LP, Mitten, Woodtone, Gentek and other manufacturers and distributors to offer you as many options as possible.
Contact Information
Do you have any questions? Please feel free to contact us for a free estimate on a service or with any other questions you may have.