Hardieplank Siding, Advantages, Disadvantages, and Costs
Hardie Plank is a siding material made of a combination of cementitious materials and cellulose manufactured by the James Hardie Corporation. The material is made with three main components, such as cellulose fiber, Portland cement, and sand. James Hardie siding is designed in a variety of styles, such as trim boards, shingles, panels, and lap siding. They are also made in different grain patterns, including stucco, smooth and wood grain. However, its wood content does not contribute to its distinguishing wood grain appearance, which is usually a result of embossed texture.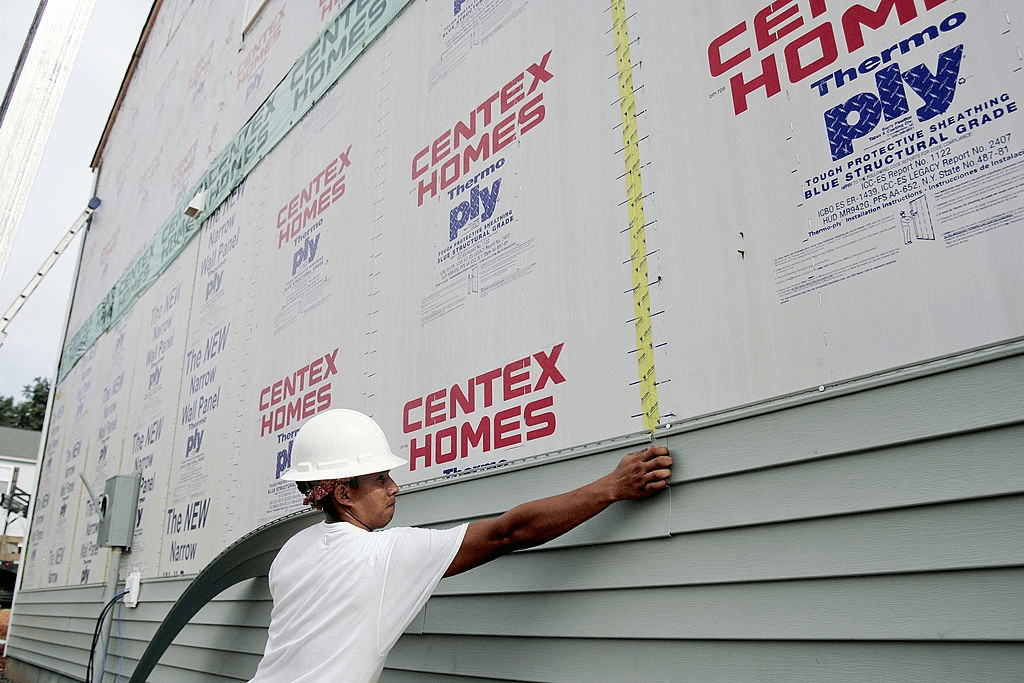 The embossed texture on Hardie plank siding is used to produce a reasonable simulation of wood grain as well as to visually break up the flat surfaces while giving the boards richer looks. The Cedarmill select and Custom colonial styles of Hardie plank have been designed with a stint of wood grain pattern, look and feel exactly like wood siding, and can, therefore, be used in every way that wood siding could be used. The siding should be mounted by experienced carpenters following the James Hardie best practices manual.
Advantages of HardiePlank siding
The following advantages are specific to HardiePlank siding.
Appreciable resale value
If you do your home exterior with HardiePlank, you should be sure to get back your initial investment in case you sell the house. This is because Hardie plank siding is highly priced and adds greater value to your home.
Installing a Hardie plank is considered an upscale siding project, and you can be sure to recover a majority of your initial capital outlay when you decide to sell the home.
Resistant to fire
As opposed to wood, HardiePlank does not fully support combustion and as such, is considered fire-resistant.
Fiber-cement gives a wood siding appearance
Homeowners prefer to use HardiePlank siding as it closely looks like a wood finish. This is thus more attractive to homeowners, and many would prefer it over other siding materials. HardiePlank can also be painted to other suitable colours in case the neutral colour of the original HardiePlank is not appealing to you, or if you want to use a particular colour on your home exterior.
It is resistant to insects and vermin
HardiePlank is insect resistant and will keep your home exterior insulated for as long as you want it. Although there is some level of cellulose in it, the amount is too low to attract insects to the material. The HardiePlank siding in Edmonton is therefore resistant to rot, warp, and cannot be eaten by vermin. This keeps the siding vermin and insect-proofed for many years. Above insects and vermin, the HardiePlank siding will never get munched on by woodpeckers, squirrels, and other pests.
They are resistant to storm
Fiber-cement siding material is proven to be weatherproof and can withstand strong storms such as hailstorms and heavy rains.
Disadvantages of HardiePlank siding
This siding material has the following undoing.
High cost
HardiePlank is more expensive than any other siding material. Its cost is usually higher as a result of the several contributing factors discussed below:
Very few contractors know how to install the HardiePlank siding.
There is a low supply of HardiePlank against the high demand for the material, thus driving its cost higher.
Fiber-cement siding installation takes a longer time than any ordinary siding material.
The material is significantly heavier than other siding materials raising up shipping costs very high.
Though optional, fiber-cement siding is usually painted upon installation to give the desired appearance and texture.
Regular maintenance
Painted HardiePlank boards may require regular maintenance checks to keep the colour consistent while repainting sections where the paint is washed or scrubbed by falling objects, probably during stormy weather.
HardiePlank cost
As discussed in the previous text, this siding material is pretty expensive. A bit more expensive than vinyl and a bit less than brick.
However, the general cost of your HardierPlank siding varies greatly based on climate, the number of contractors as well as the demand and the materials.