Wood siding: Best Options on Today's Market
Wood siding can make your house look great in the neighbourhood. This form of natural material that is eye appealing is meant for installations that start from top to bottom, mostly involving cedar and redwood.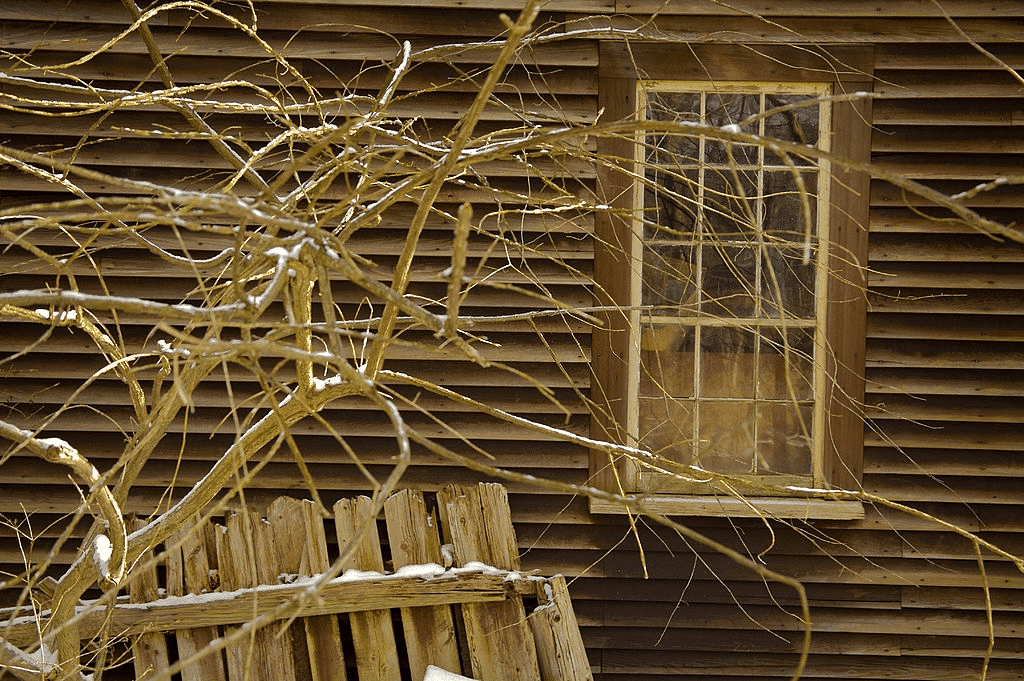 You should think of wood in making your exterior for its natural form, beauty, and long-lasting. The cost of installation varies from the type of wood chosen and the style of décor to be done. As much as the cost of installing wood siding is cheaper, the focus remains on the value of maintenance that should be a routine to keep it functional for long.
There are seven styles of wood siding in Toronto:
Lap siding: it is made by sawing a board of the same length in a slight pie- shape, creating thin and wide edges on two different sides of the board. You will make the boards overlap, beginning with the initial one at the lower of the wall. It originates its name from this act of overlapping. By doing this, it leaves edges with no water elements as the sidings remove water thoroughly.
Drop channel siding: it can be installed in different dimensions, be it up to down, across diagonally. In most cases, it is preferred on cabins that are well arranged with boards chopped using the drop channel format. On its making, you concentrate on one edge that is trimmed thinner compared to other parts of the board, and then you chop a small portion on the lower part of the board. It has one advantage of allowing room for expansion and contraction of the wood without interfering with the structure. Its small overlapping edge gives a beautiful shadow line. It provides you with various products of wood that are yet to be finished to your own desire. One of them being rough-hewn knotty that is always cut into the drop channel and priced on its gorgeous appearance. You need to note that, just like any other wood siding, it requires adequate maintenance, including power washing, sealing, and painting.
Tongue–and–groove siding: in the same way, the drop channel is installed, so it is. It exists in both rough and smooth cuts, either clear wood or knotty pines. You mill each plank along a groove on one edge and the other tongue on another long side. The interlocking of tongue and groove planks gives out a slippery platform. This is the standard style for floors that are joinery as well as siding.
Split logs: it is common in areas with a lot of hardwood like cedar, cypress, oak, etc. this arrangement gives the exterior an excellent natural-looking environment. In cutting the wood, you ensure that it is done with the bark intact. The chopped section is then put on the wall that is ready. You have to dry the cut logs before putting them to use to avoid losing water and creating gaps after use. After fixing the wall, you should spray them with a clear coat to cover insects and moisture. Just like any other wood siding, maintenance is mandatory, and it includes filling spaces and regular spraying.
Board-and-Batten: it involves the use of different sizes of boards and battens to come up with various patterns. You are supposed to fix barns and other materials from the farm vertically on the wall to come up with designs.
Shake siding: its non-uniform thickness makes it look beautiful. Using your hands, you can saw wooden blocks that are thicker and can stay longer. It is commonly found in redwood and cedar, where you cut them in different inches in terms of length. They are laid down from the bottom, and they look rough. You should take a lot of caution by spraying chemicals that can restrain fire due to their flammability.
Shingle siding: they are smooth and consistent, making them easy to put on the walls. They are made from any other wood used in other siding and, it is necessary to take fire caution as well.
Woods used for siding
There are various types of woods used for cladding, ranging from natural to manmade existing in soft and hardwoods. They include:
Cypress
Redwood
Cedar
Fir
Spruce
Pine
Engineered wood.